Welcome to The Lanktuary
---
Welcome to our home, The Lanktuary, located in Playa Potrero, Costa Rica. I am Harriet Lanka and my husband is Adam Lanka, and it's our goal to share the life and love that we've created here in Costa Rica with our friends, family, and friends of family and friends, so that we can help you have a personalized experience of Costa Rica that will make you want to return.
We designed the Lanktuary to be a jungle sanctuary for conscious travelers seeking quiet, relaxation, reflection, therapeutic yoga, healing and enjoying the present moment.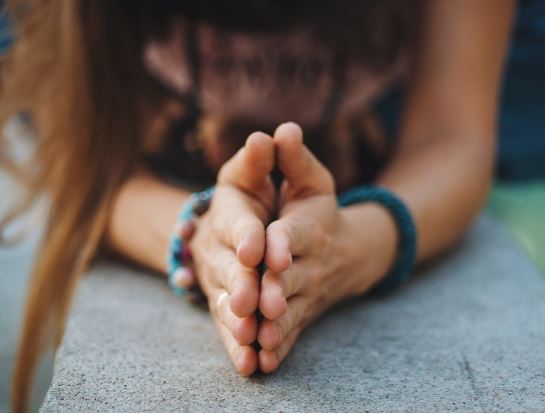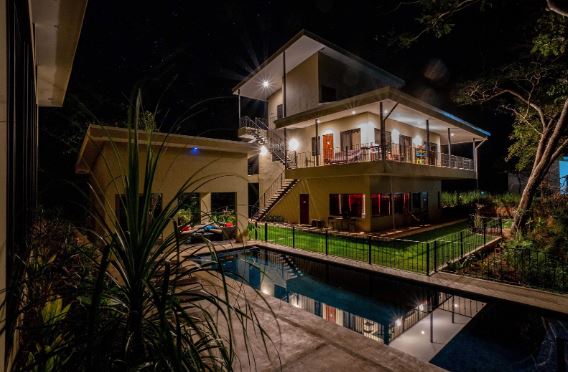 Our accommodations are the perfect place to relax and recharge.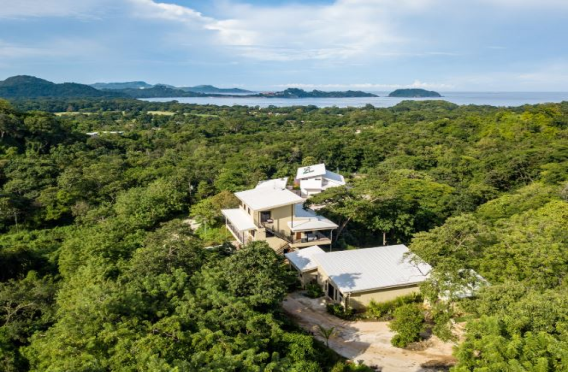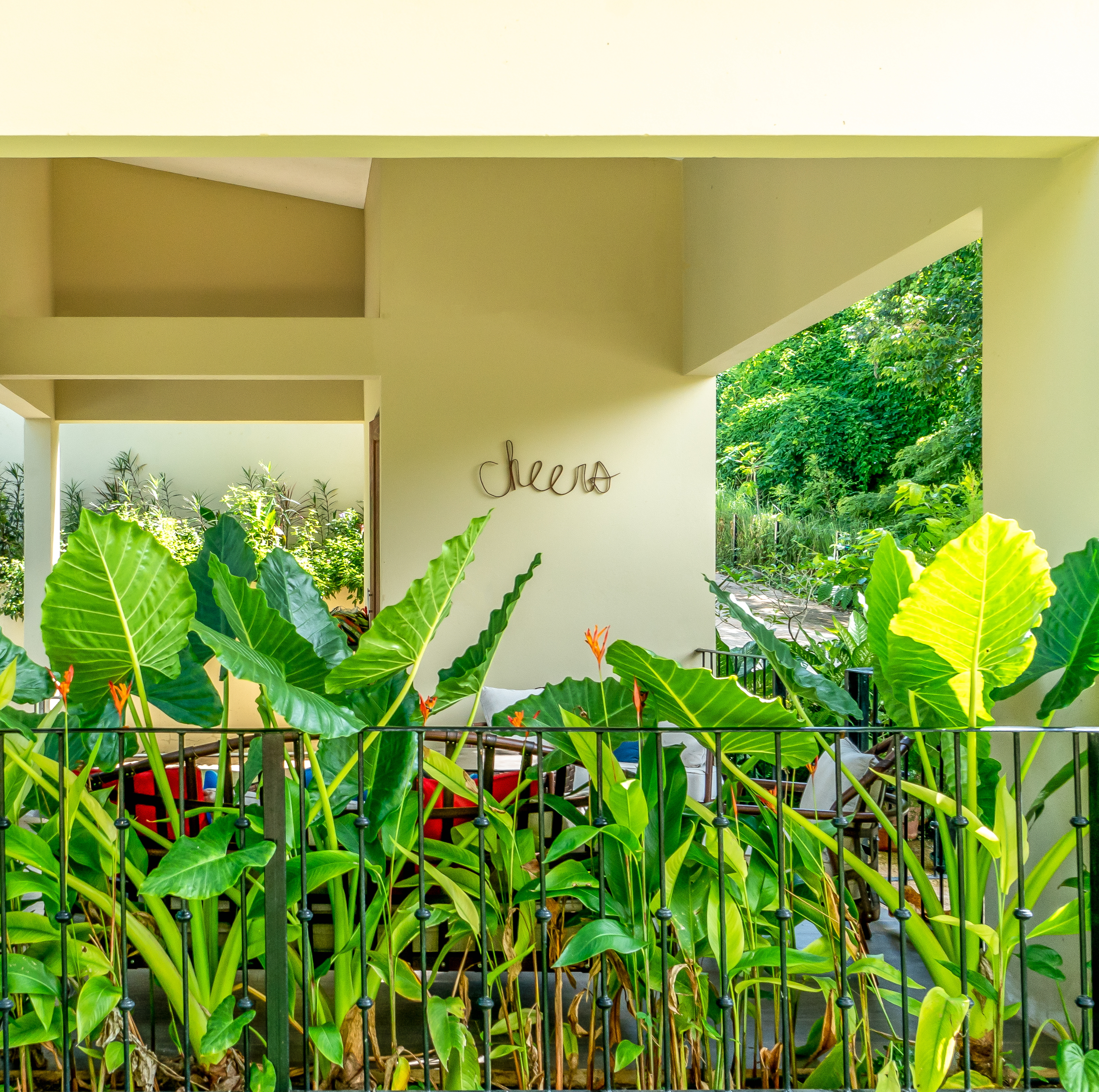 We offer our guests an intimate & beautiful yoga experience, where guests are free to enjoy a wide range of classes, events and workshops in a spacious and serene setting.